Handuk Handuk Muslin Square Sapu Handuk Beludru
Material:
100% cotton
Color:

Orange; baby pink; sky blue; light green;
camel;light purple;brown; grey;
GSM:
40-50GSM
Washing Methods:

Machine washable;
Hand wash;
Wash before using;
Wash separately on first use to minimize lint
Size:
8"*8";10"*10";14"*14"
Technique
Velvet&Sold out
Function:

Bathroom,hotel,spa,beach,home,kitchen, sport,yoga, office and anywhere you need
Advantageous:






Durability,Ultra-soft;
Breathable
Stylish
Quick drying;
Super Absorbent
Made from natural materials;free from harmful chemicals and synthetic materials;made in OEKO-TEX Standard factory; meet high safety and environmental standards.


Certificate
ISO 9001 certified.
HS Code:
6302609000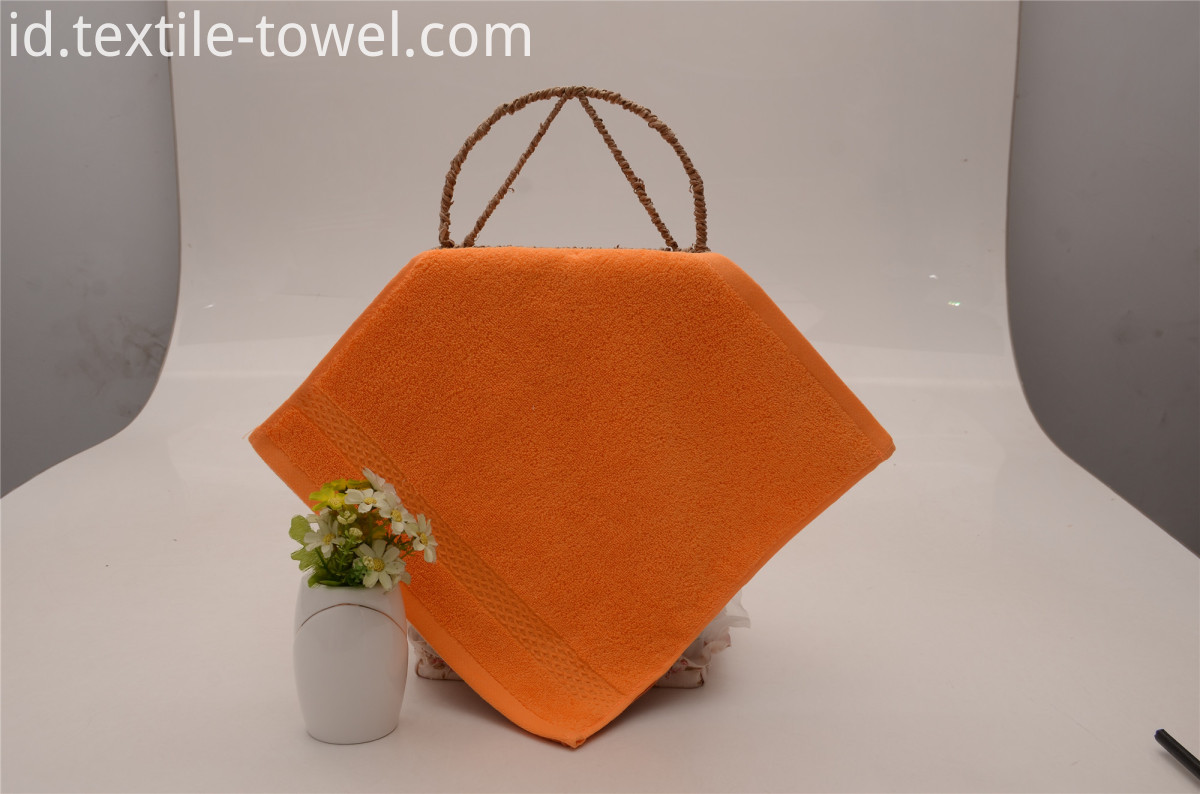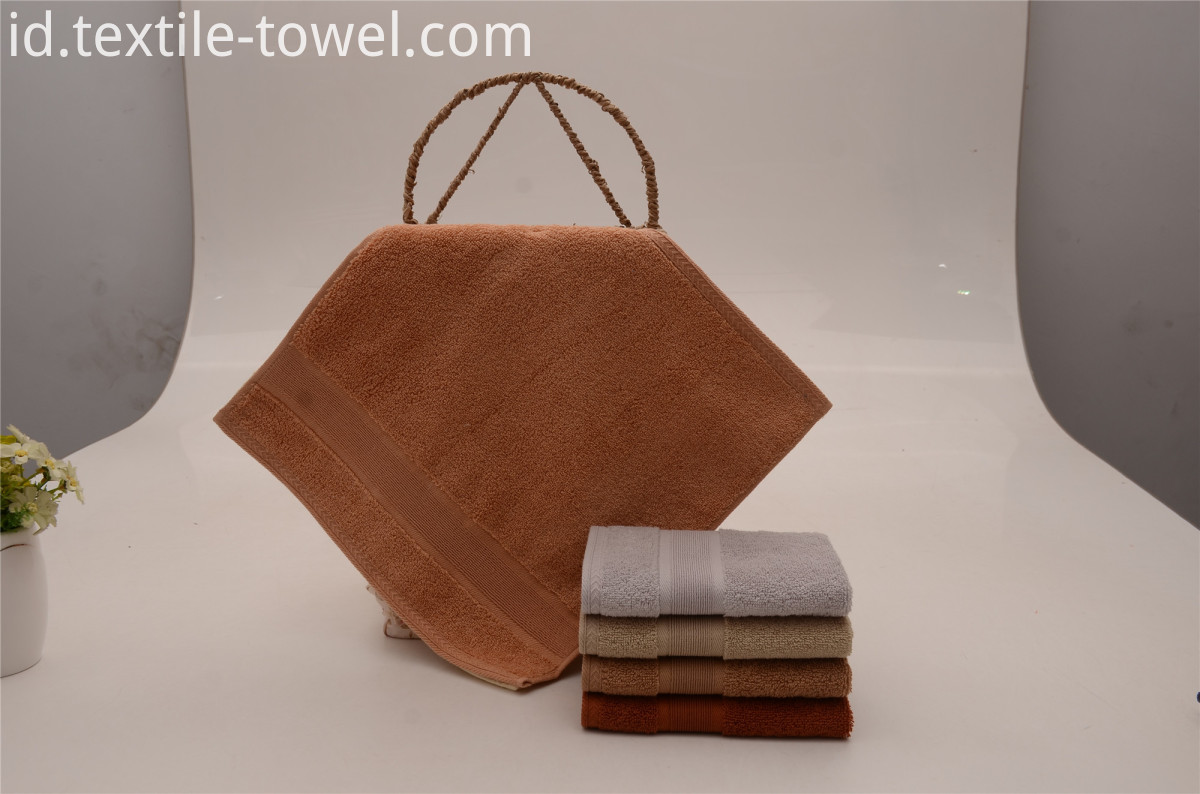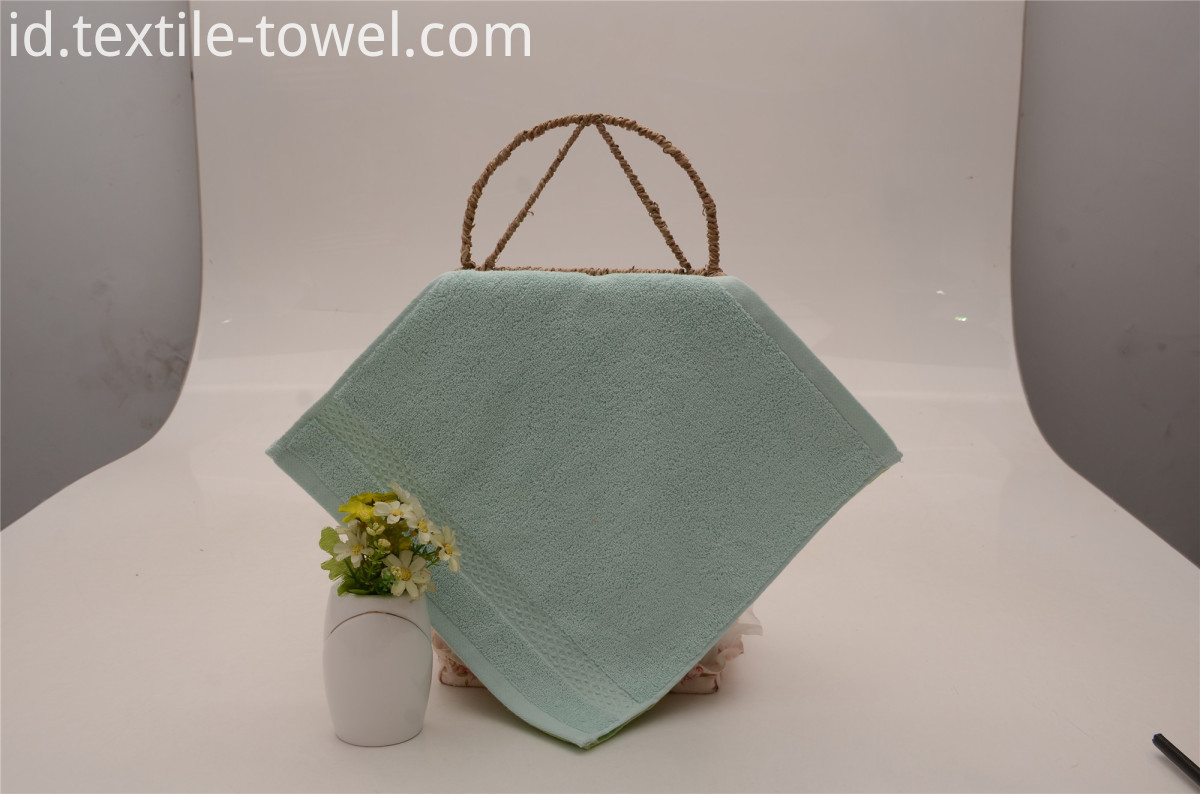 Company Information
1 We are factory with 22 years experience in international trading
Our company has the expertise in manufacturing and exporting various categories of TOWELS.We have united teams providing you the most thoughtful and patient service.
2 Material: we choose the best cotton, bamboo fiber, the natural cellulose fiber, and activated carbon fiber. Healthy and comfortable for skin touch.
3 Advanced equipment all introduced from Germany and Italy, huge production and various kinds of patterns, techniques and colors
4 Excellent product, thoughtful service,huge production capacity and timely date of delivery.
5 The ECO-friendly dye and reactive printing help keep color vibrant and fade-resistant. Our products are with good water absorbency.
6 You can ask for a sample first for the quality reference,and the sample is free for you.
7 All of retail/ wholesale/ OEM/ ODM are available
FAQ:
Q 1. Apakah Anda menyediakan layanan OEM atau ODM? A: Ya. Kami dapat menawarkan layanan OEM. Kami memiliki tim desainer kami sendiri juga.
Q 2. Bagaimana saya bisa mendapatkan sampel handuk?
A (1). Harap berikan detail kebutuhan Anda tentang handuk termasuk bahan, kualitas, ukuran, gramatur atau berat, pola, dll. , maka kami dapat menawarkan harga yang wajar.
(2). Kirim kami sampel yang Anda miliki, dan kami dapat menawarkan sampel yang sesuai sesuai dengan Anda.
Q 3. Apa jangka waktu pembayaran Anda diterima? A: istilah pembayaran biasanya kami adalah T / T, L / C, Paypal, dll.
Q 4. Apa lead time untuk sampel? A: sampel saat ini membutuhkan 1-3 hari, sampel yang disesuaikan membutuhkan 7-15 hari kerja sesuai dengan kebutuhan spesifik Anda
Q 5. Apa ekspres yang sering Anda gunakan untuk mengirim sampel? A: Kami biasanya mengirimkan sampel melalui DHL, TNT, UPS, Fedex atau SF. Biasanya membutuhkan waktu 3-5 hari. Kami akan memilih perusahaan ekspres biaya-efektif dan cepat.
Q 6. Bisakah saya melacak pesanan saya setelah dikirim keluar? Ya, mereka dapat dilacak, akan menawarkan Anda melacak nomor untuk pemeriksaan Anda.

Kategori Produk : Handuk Tangan Kapas