100% Cotton Towels Sale with bubble Jacquard
That`s a comfortable soft face towels,Bring a touch of luxury to your bathroom ,towels with bubble pattern. This yarn-dyed face towels are woven from pure cotton pile for superior absorbency and a sumptuously soft feel against the skin. A basic face towel is relatively inexpensive and likely to hold up to several years of use. Decorative towels usually cost a little more, and with proper care can last for many years. People with a creative flair sometimes purchase good quality face towels at budget prices and add their own decorative elements in order to create a collection of towels that are utilized as decorating accents.this is a popularly soft face towels.
What happens when the towel becomes sticky for a while?
Can use right amount of saltwater to scrubbing, hot water is pressed, rinse clean with clear water at last, not only can make towel becomes relaxed, the strange taste of towel also can eliminate.
Color:blue,brown,red,or as your request
Size:34*72cm,or customize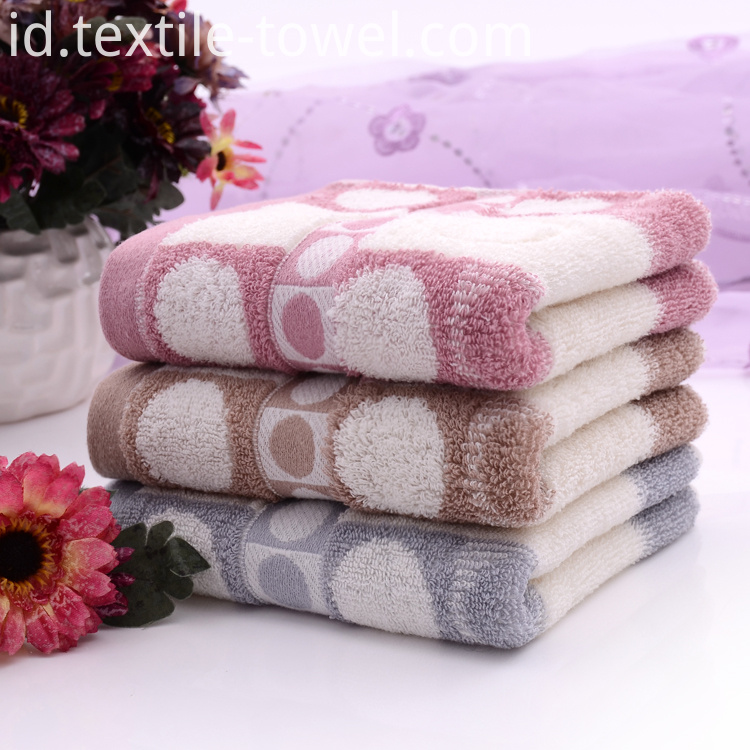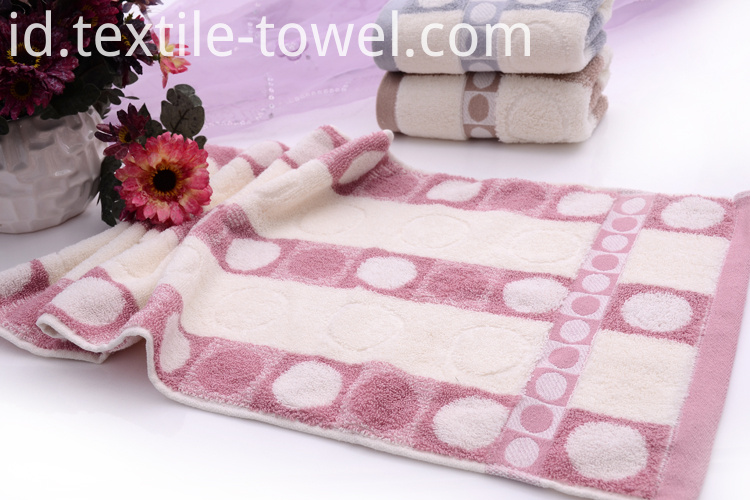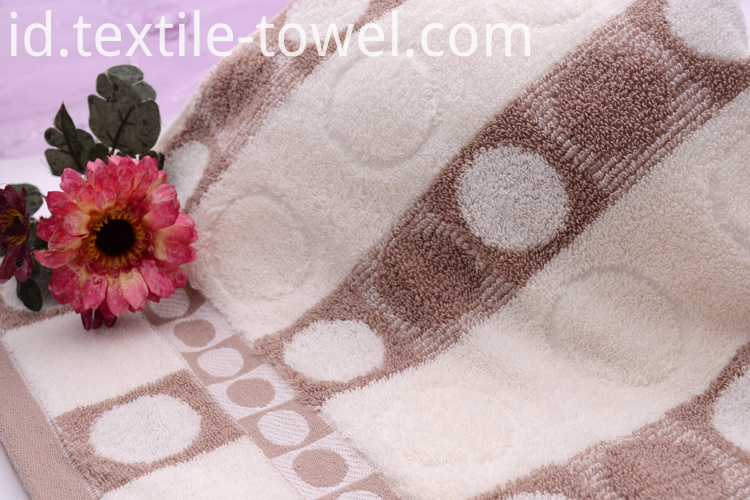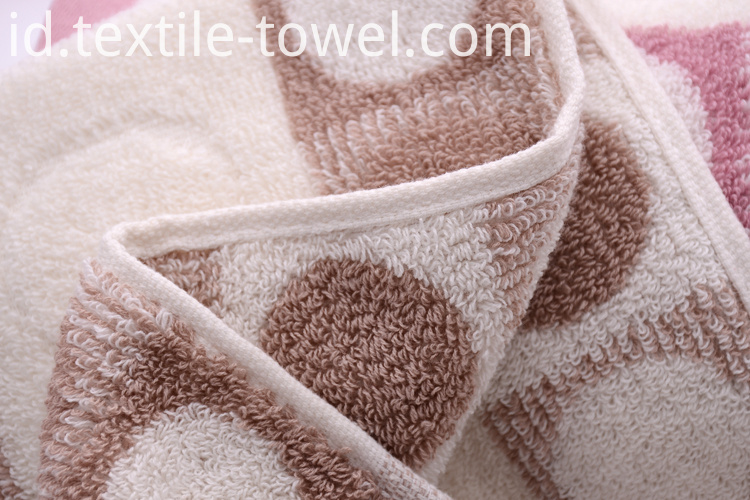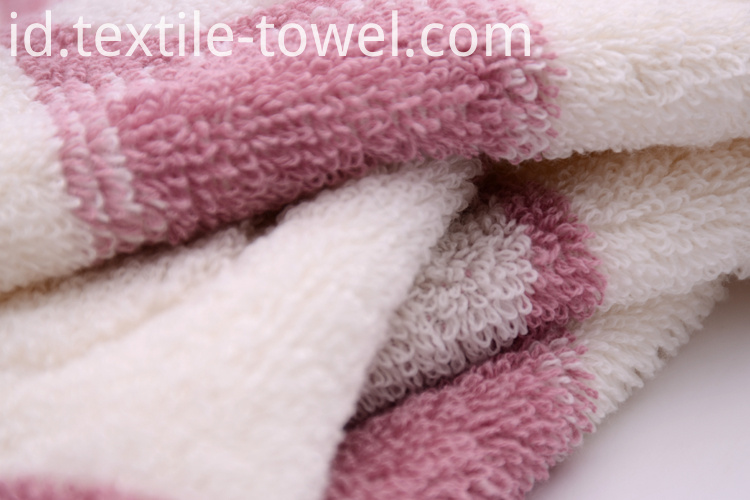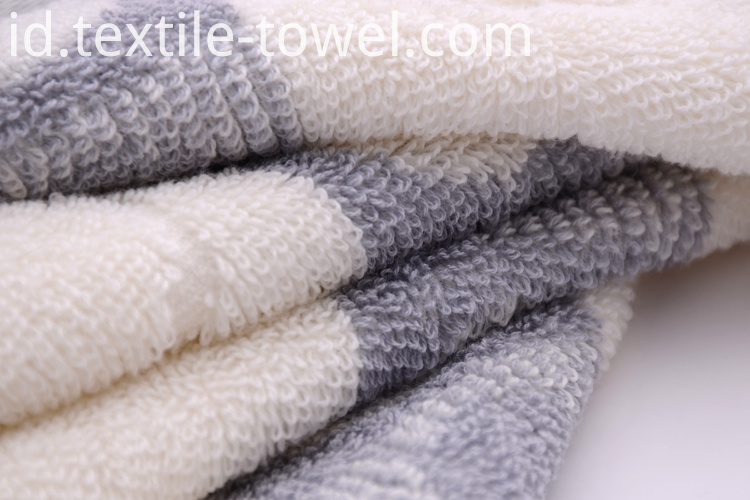 Kategori Produk : Handuk Tangan Kapas